KT Electrical
Heating and Air Conditioning
California State Contractor License # 1064421
Thank you for visiting our website! It's under construction and will be updated soon!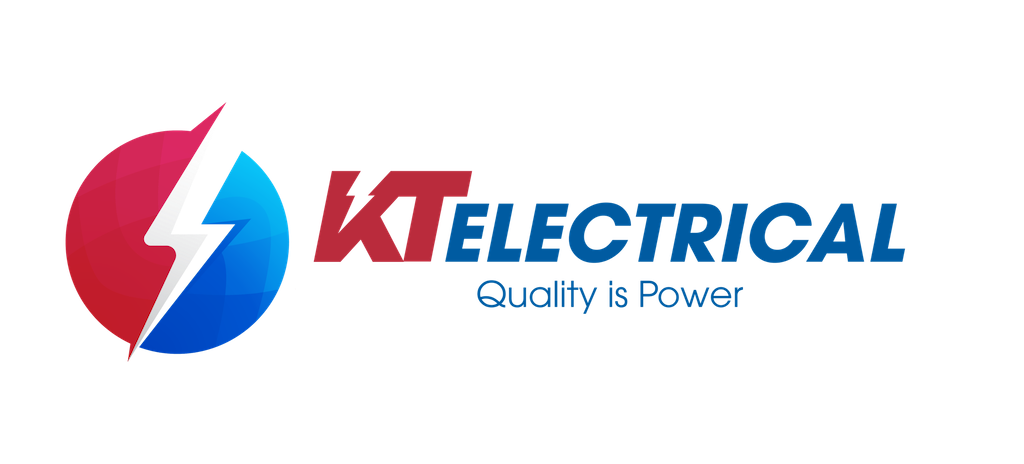 Our Services
---
If you're looking for a reliable, trustworthy, and efficient electrical & HVAC contractor to tackle your projects, then you've come to the right place! KT Electrical / Heating and Air Conditioning proudly serves the Residential, Commercial & Industrial electrical and hvac needs of Orange County and Downtown LA, CA.
Our professional staff is ready to assist with your electrical needs, offer solutions to your electrical problems, and resolve your electrical issues. At KT Electrical / Heating and Air Conditioning we are passionate about our work.
Insured & Bonded
---
We believe it is important to protect your property, assets, and investments. In the event of an accident, we are licensed, insured and bonded for your protection.
---
150 S Harbor Blvd
Ste F
Santa Ana, CA 92703
📞 Technician : (714)-595- 4276 / Office : (213)-284-2883