Are your breakers overheating?
Is your electrical panel more than 25 years old?
Is your electrical power often going out or your lights start flickering (making it seem like you blink
really quick, but you probably didn't) as you plug in a device?
**** If your answer is no….Well, Hi there! ****
---
If you're looking for a reliable, trustworthy, and efficient electrical & HVAC contractor to tackle your projects, then you've come to the right place! KT Electrical / HVAC proudly serves the Residential, Commercial & Industrial electrical needs of Orange County and Downtown LA, CA.
Our professional staff is ready to assist with your electrical needs, offer solutions to your electrical problems, and resolve your electrical issues.
We offer the very best in electrical service:
🛠 New residential and commercial wiring
🛠 Electrical upgrade and repair
🛠 Electrical wiring services
🛠 Smoke detector installation
🛠 Meter panel box upgrade
🛠 Electrical code violation corrections
🛠 Troubleshooting electrical issues
🛠 Breaker panel service and repair
🛠 Indoor and outdoor lighting
🛠 Etc..
Don't get the hots for hot circuit breakers. Get the hots for a New Service Panel Upgrade.
We look forward to providing you with the best possible service in the future.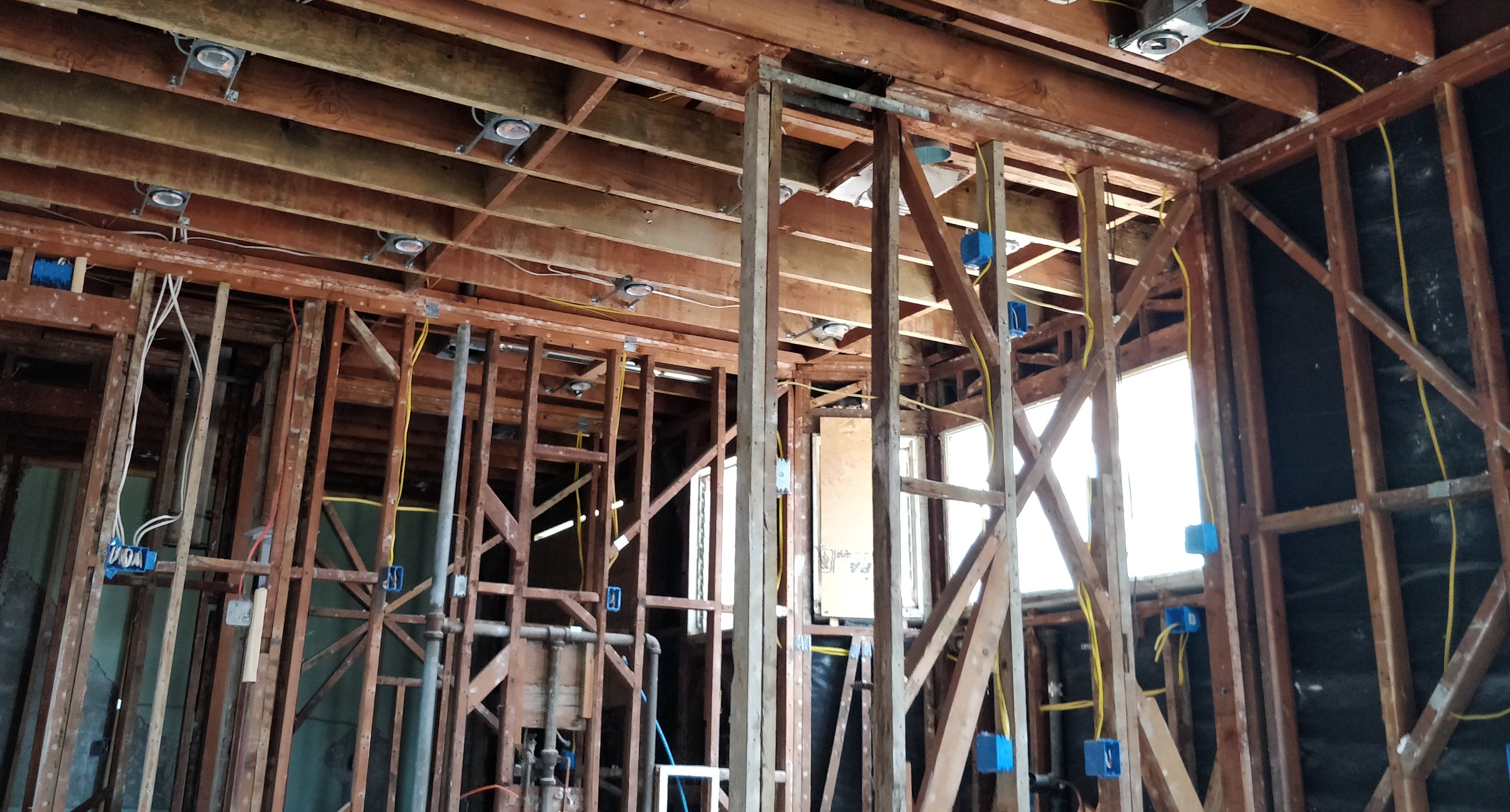 150 S Harbor Blvd
Ste F
Santa Ana, CA 92703
📞 Technician : (714)-595- 4276 / Office : (213)-284-2883